150W Solar Celing Light (KTL-901E1-50W)
KSh4,900 Exclusive VAT
150W Solar celing light [Battery] LiFeo4 10000mAh
Solar panel 5V/12W A-level polycrystalline silicon [LED QTY'] 60 pieces 3030 high-brightness LED
Charging Time 4-6 hours
Discharge time 10-14 hours
Install height 4M
Warranty 2 Years
High-Performance 150W Solar Ceiling Light
150W Solar celing light [Battery] LiFeo4 10000mAh
Solar panel 5V/12W A-level polycrystalline silicon [LED QTY'] 60 pieces 3030 high-brightness LED
Charging Time 4-6 hours
Discharge time 10-14 hours
Install height 4M
Warranty 2 Years
Solar Ceiling Light with Remote Control and Easy Installation
Solar ceiling light, no need for wiring and installation, no need to pick a site, no wiring, no electricity bill.
The square design is simple and beautiful, and the integrated sealing design prevents small flying insects from entering.
The lens treatment makes the light more concentrated and brighter, and the lamp beads are stable without screen flicker.
6M wiring allows more options for installation, large-capacity battery, and long battery life.
No need for manual intelligent remote control within 10M range, remote control lighting, and timing. Waterproof, sun protection, lightning protection, one installation for a long time.
In automatic mode, self-lighting at night is convenient and worry-free, and it can also be used in rainy weather.
Lighting products are more easily damaged during shipping than other products. If you have any questions, please contact us first. We will try our best to provide you with good after-sales service.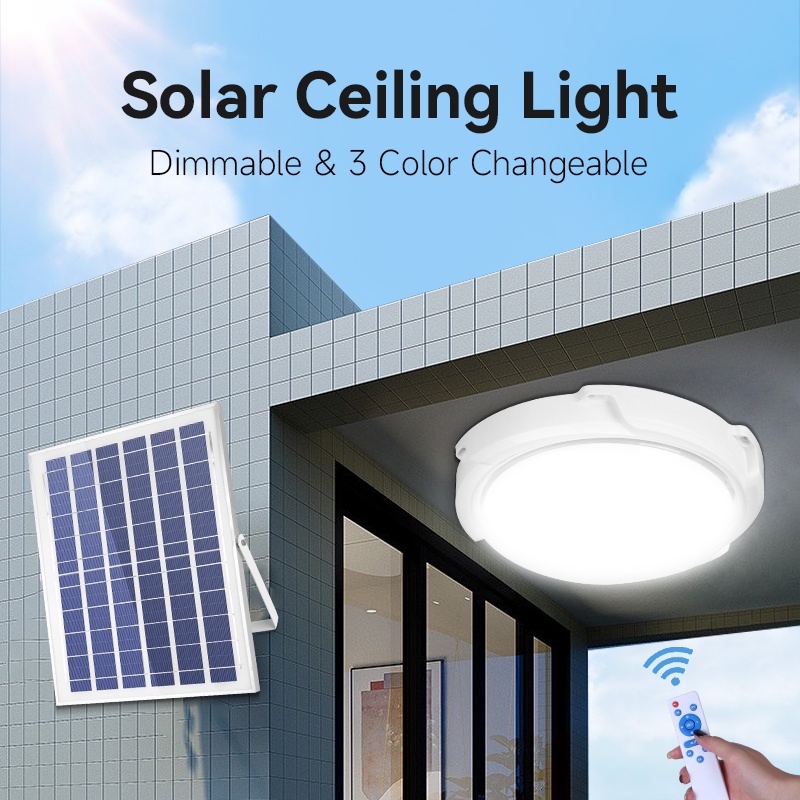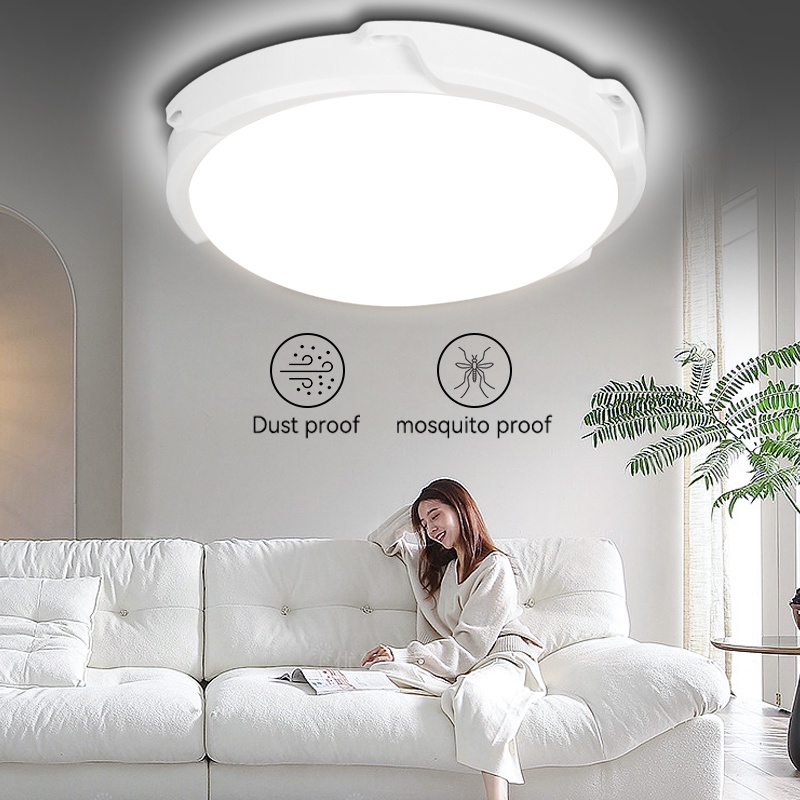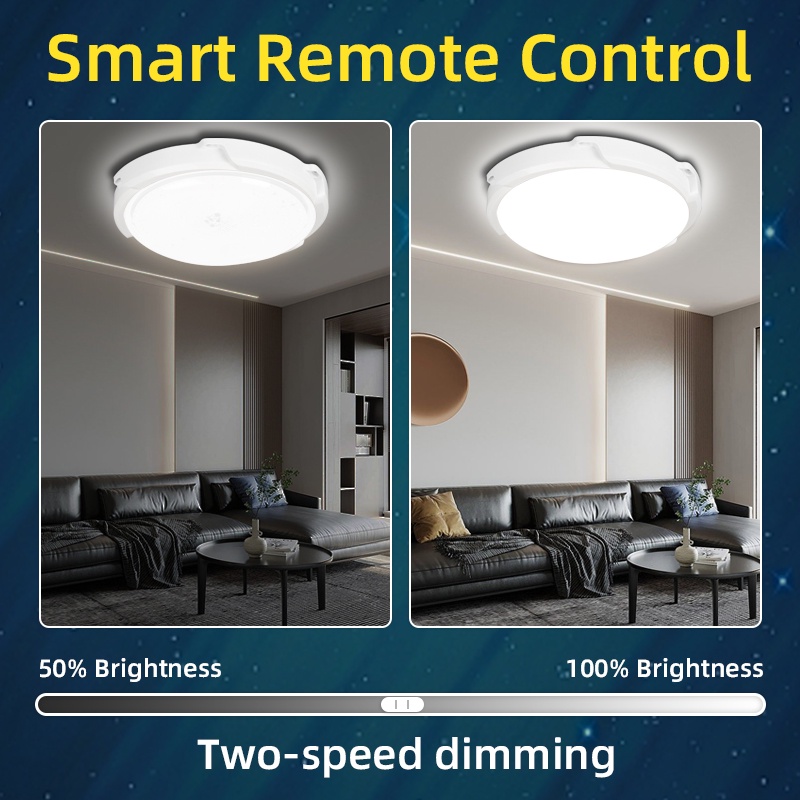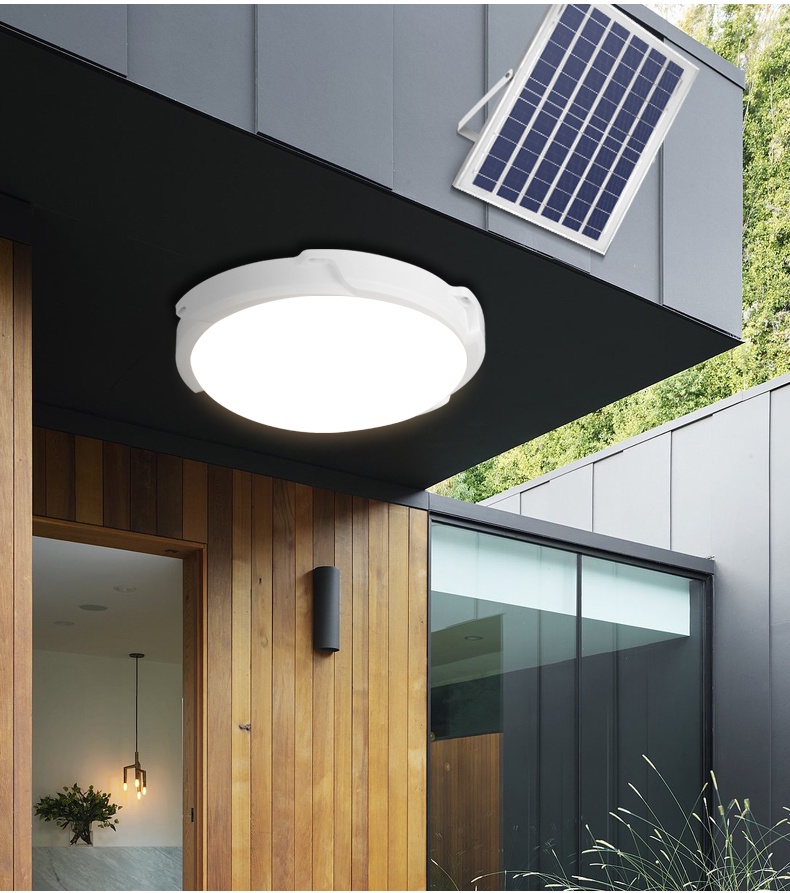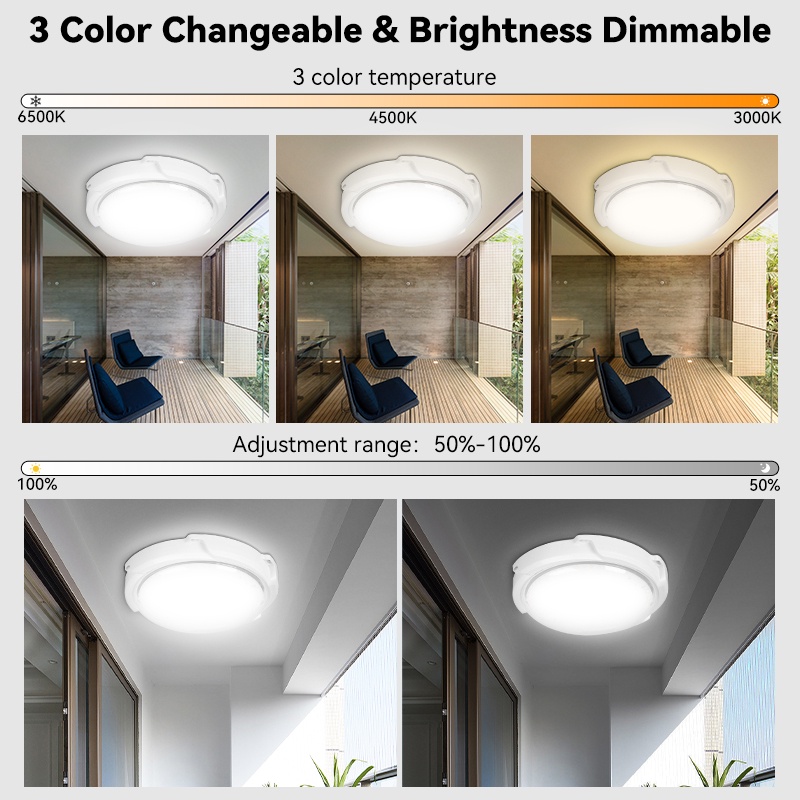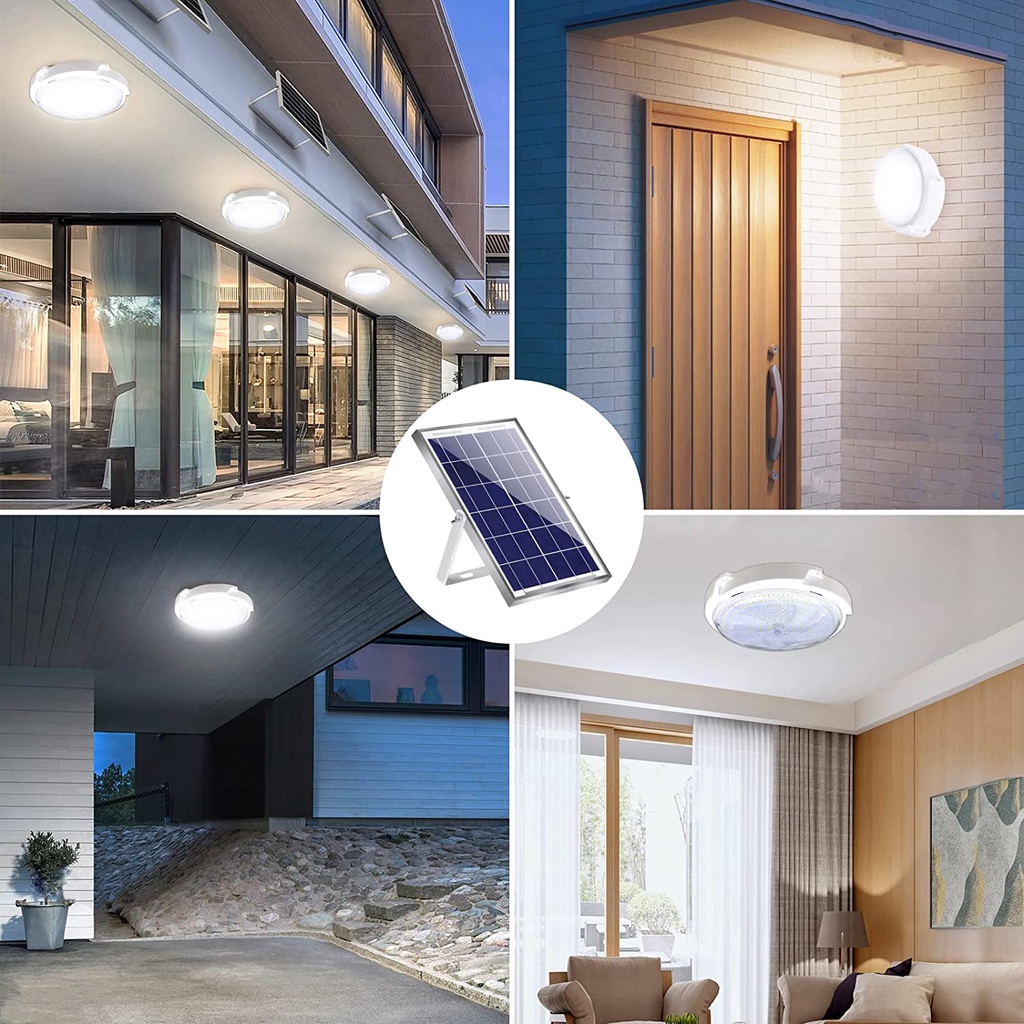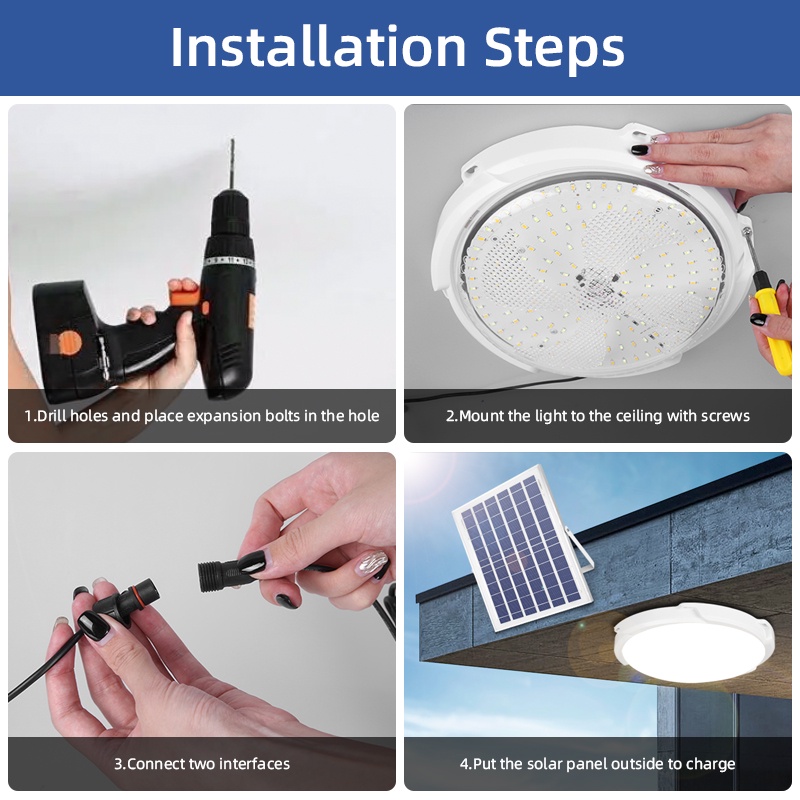 Energy Saving & High Performance: No electricity cost, High quality solar panel to the sun's light energy into electrical energy efficiency increased by 40%. Also, it work even on rainy days.(Only 4 to 6 hours on a full charge in sunny day. About 10 hours in cloudy day)
Easy Installation: Firstly, fasten the light with screw. Secondly install the solar panel as you want. Thirdly, connect the DC Connector. Finally, turn on by Remote Controller. (Adopt 180° adjustable solar panel and light holder, just need to make sure the solar panel can absorb the direct sunlight)
IP65 Waterproof: IP65 rated waterproofing with sturdy plastic casing, allows solar led pendant light for optimal performance year-round and in all climates.
Experience Unmatched Performance Shop 150W Solar Ceiling Light | Unbeatable Prices in Kenya at SolarShop Africa!
Only logged in customers who have purchased this product may leave a review.