100W Solar Celing Light (KTL-901E1-100W)
KSh3,920 Exclusive VAT
High-Efficient solar panel,faster sun charge
Brightness can be adjustable
With remote control+Light sensor +Timer control
LiFePO4 Bigger battery
Elevate Your Space with the 150W Solar Ceiling Light
100W Solar celing light [Battery] LiFeo4 5000mAH
Solar panel 5V/6W A-level polycrystalline silicon [LED QTY'] 60 pieces 3030 high-brightness LED
Charging Time 4-6 hours
Discharge time 10-14 hours
Install height 4M
Warranty 2 Years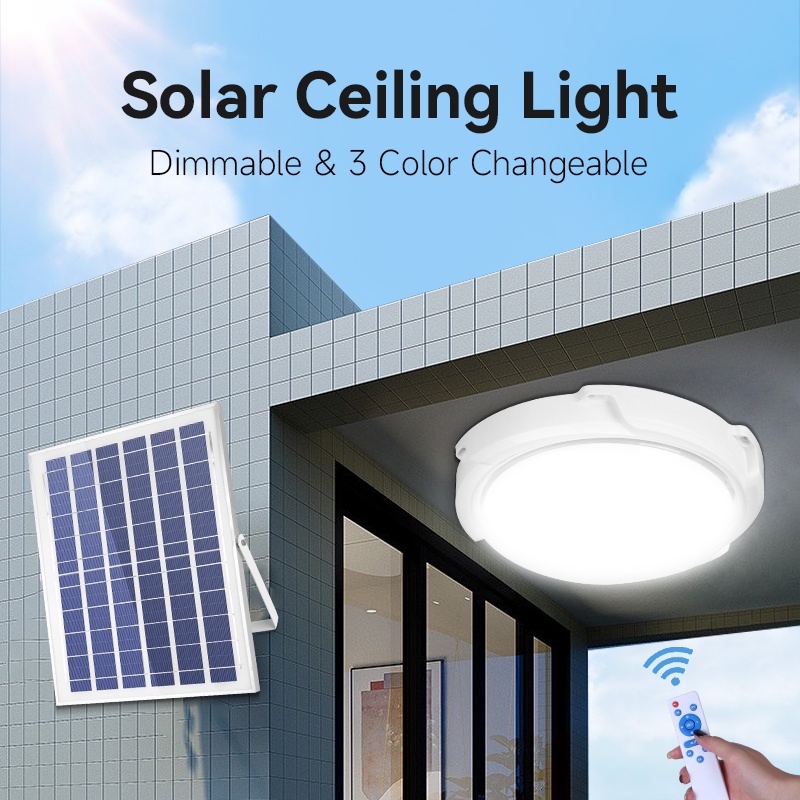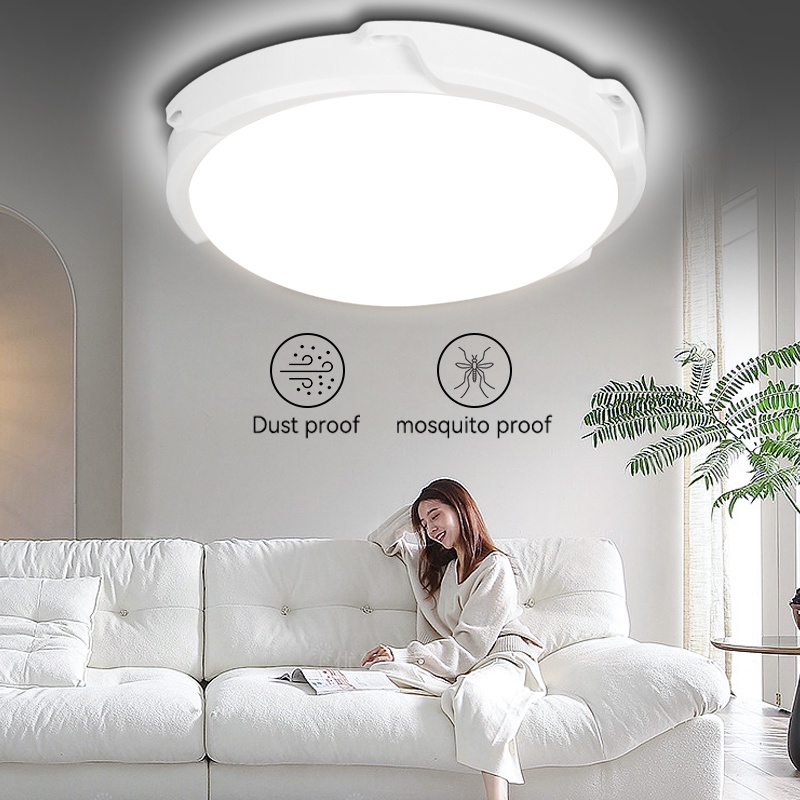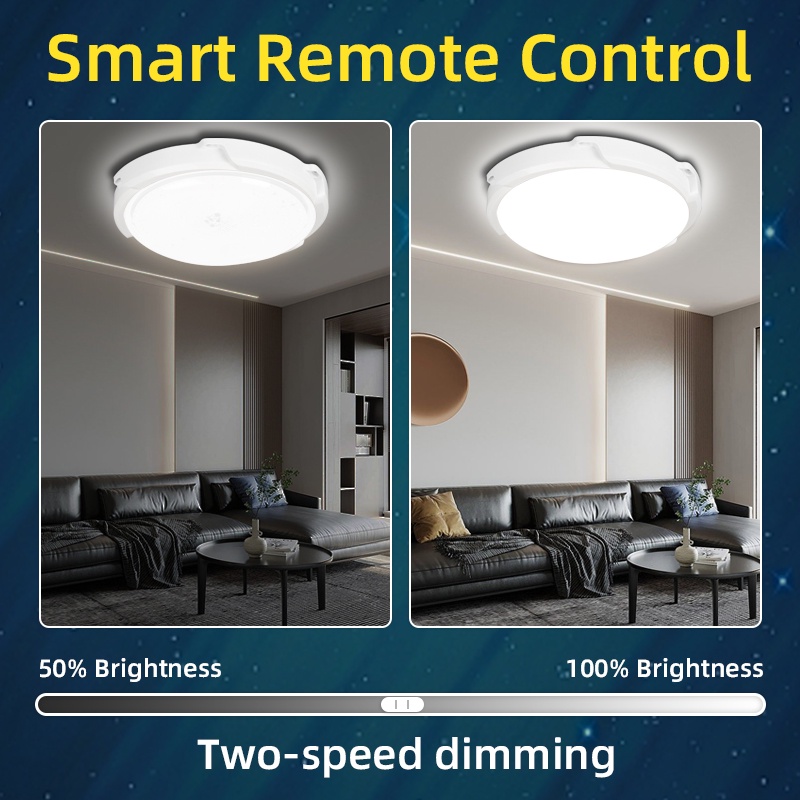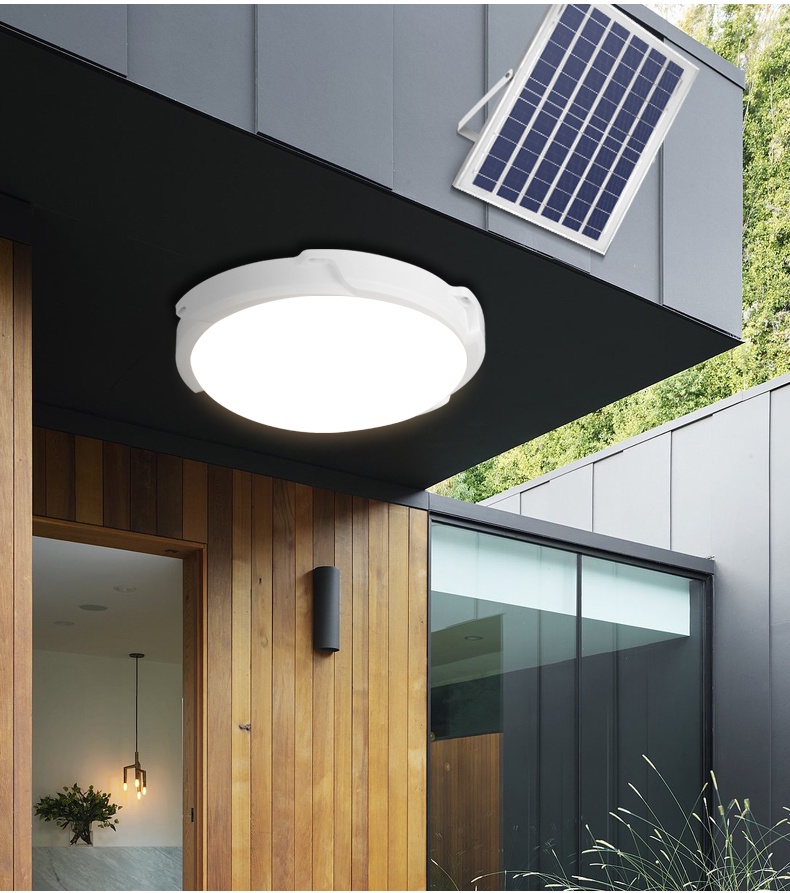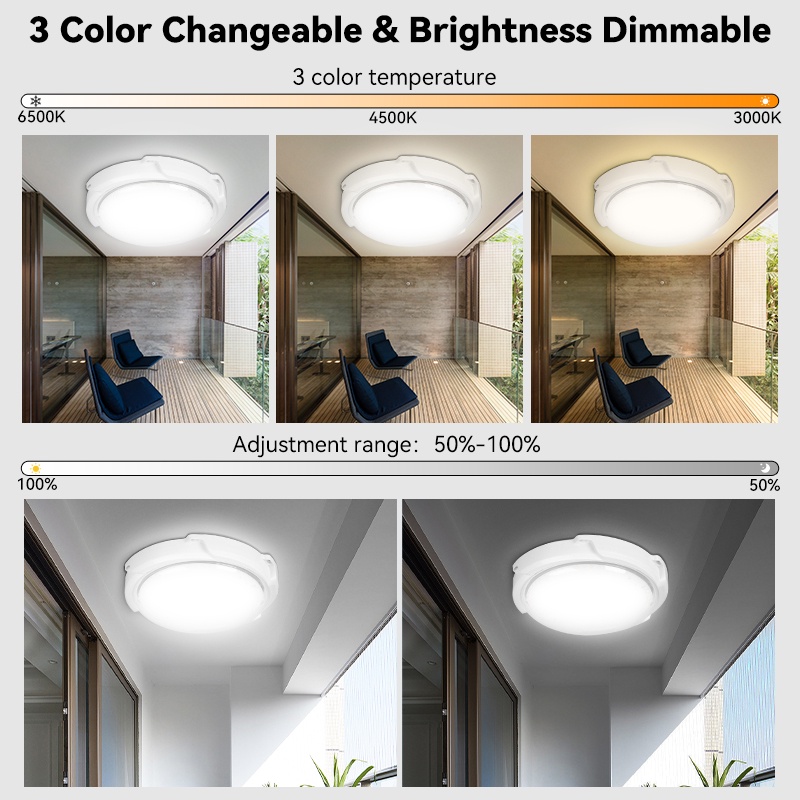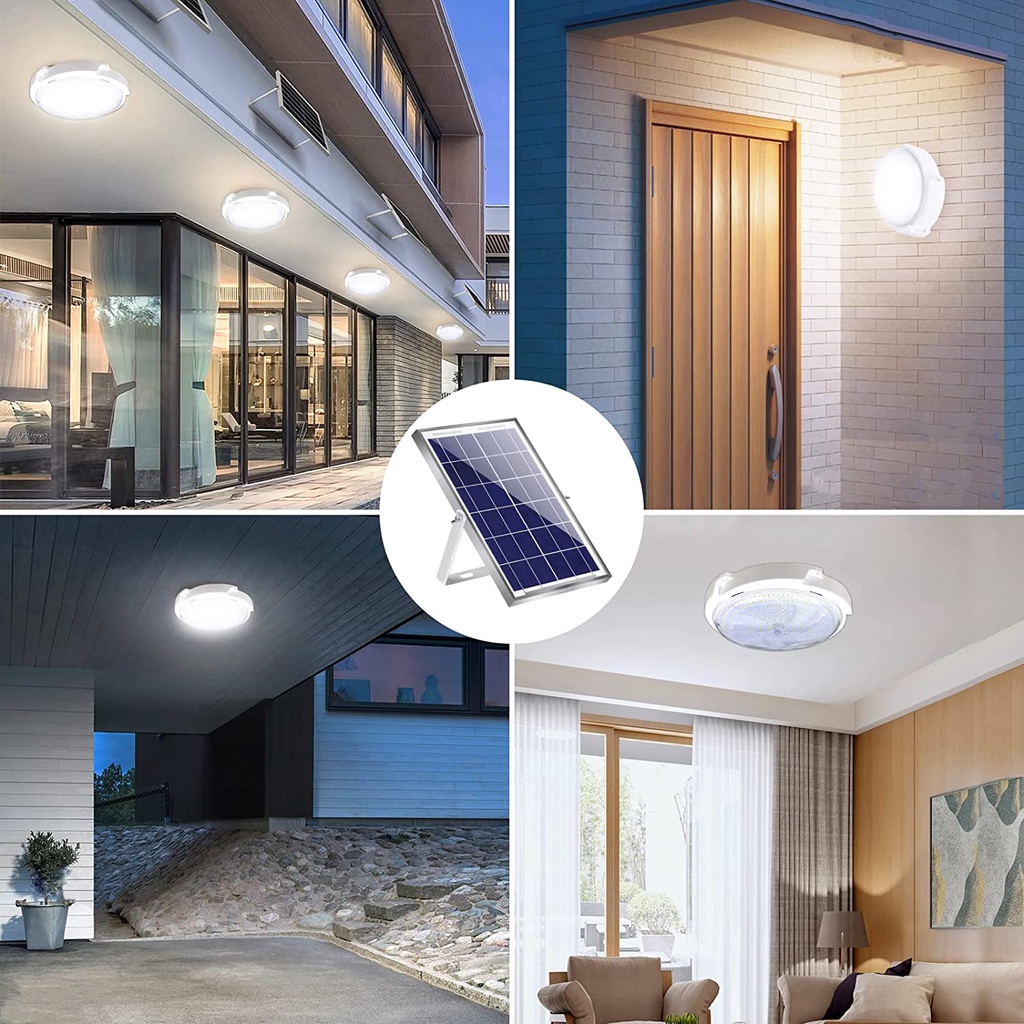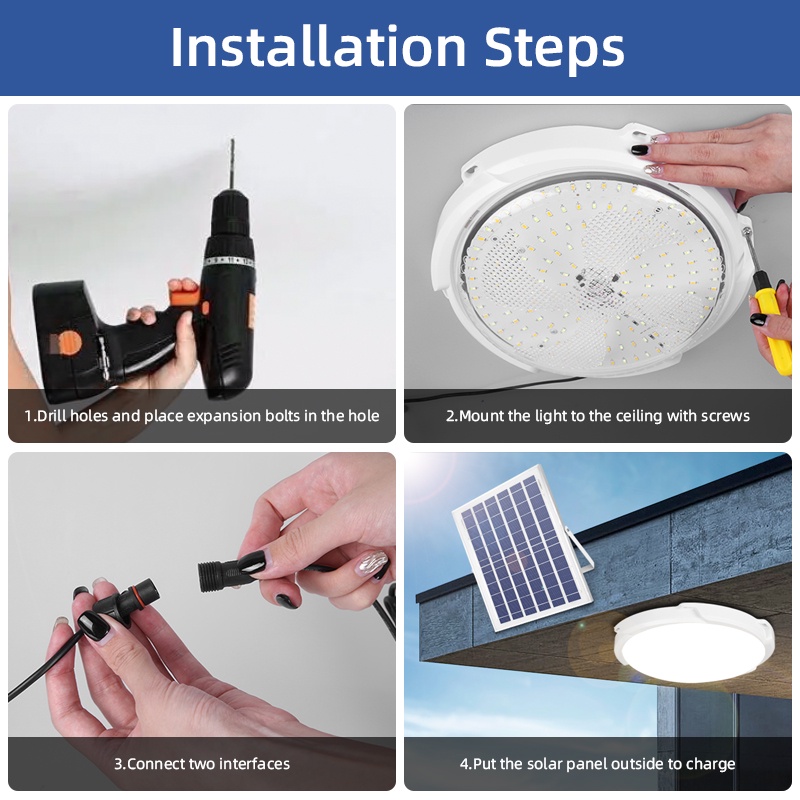 Various scenarios: The lighting of the solar ceiling lamp can be switched and adjusted according to the remote control, so that the light can meet a variety of use scenarios. Cold white is used for regional security lighting: shed, barn, garage, porch, corridor, home, etc;
Energy Saving & High Performance: No electricity cost, High quality solar panel to the sun's light energy into electrical energy efficiency increased by 40%. Also, it work even on rainy days.(Only 4 to 6 hours on a full charge in sunny day. About 10 hours in cloudy day)
Easy Installation: Firstly, fasten the light with screw. Secondly install the solar panel as you want. Thirdly, connect the DC Connector. Finally, turn on by Remote Controller. (Adopt 180° adjustable solar panel and light holder, just need to make sure the solar panel can absorb the direct sunlight)
IP65 Waterproof: IP65 rated waterproofing with sturdy plastic casing, allows solar led pendant light for optimal performance year-round and in all climates.
Unleash Brilliance: Discover 150W Solar Ceiling Light | Unbeatable Prices in Kenya at SolarShop Africa
Only logged in customers who have purchased this product may leave a review.